Looking forward to Snetterton Races Saturday 18th June, let us know if you would like to come along and watch. Clients of FormEvo very welcome. Testing last weekend in the rain shows the car seems well setup and ready to go.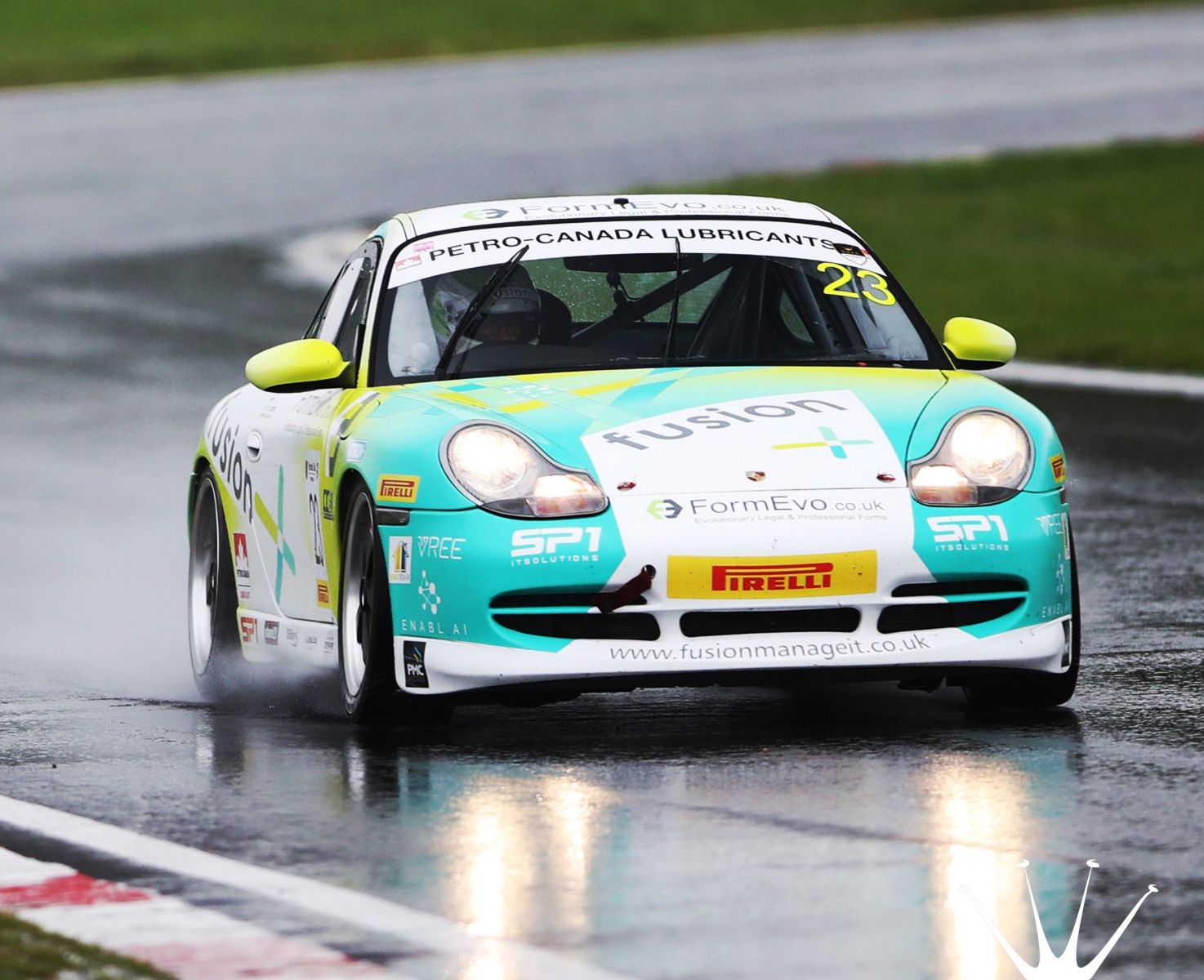 STOP PRESS - Won it.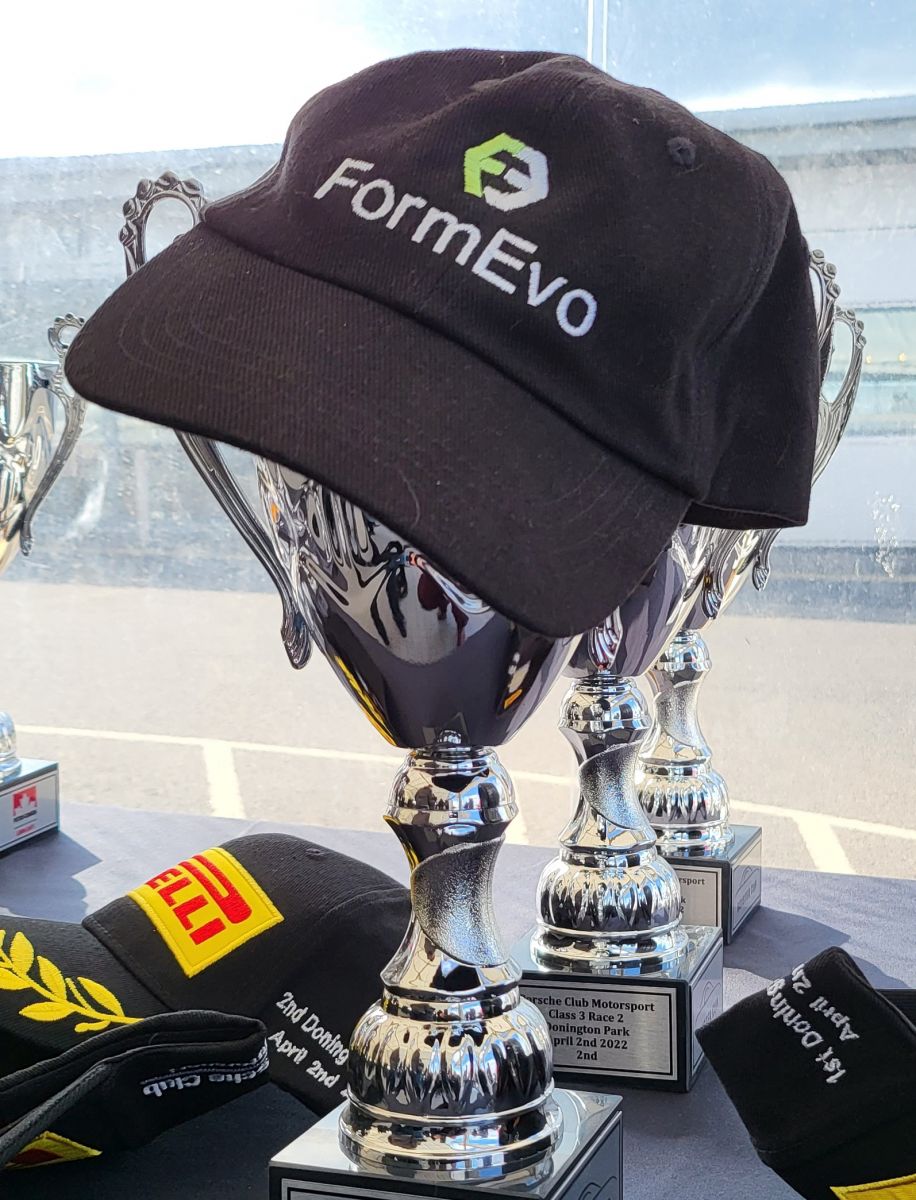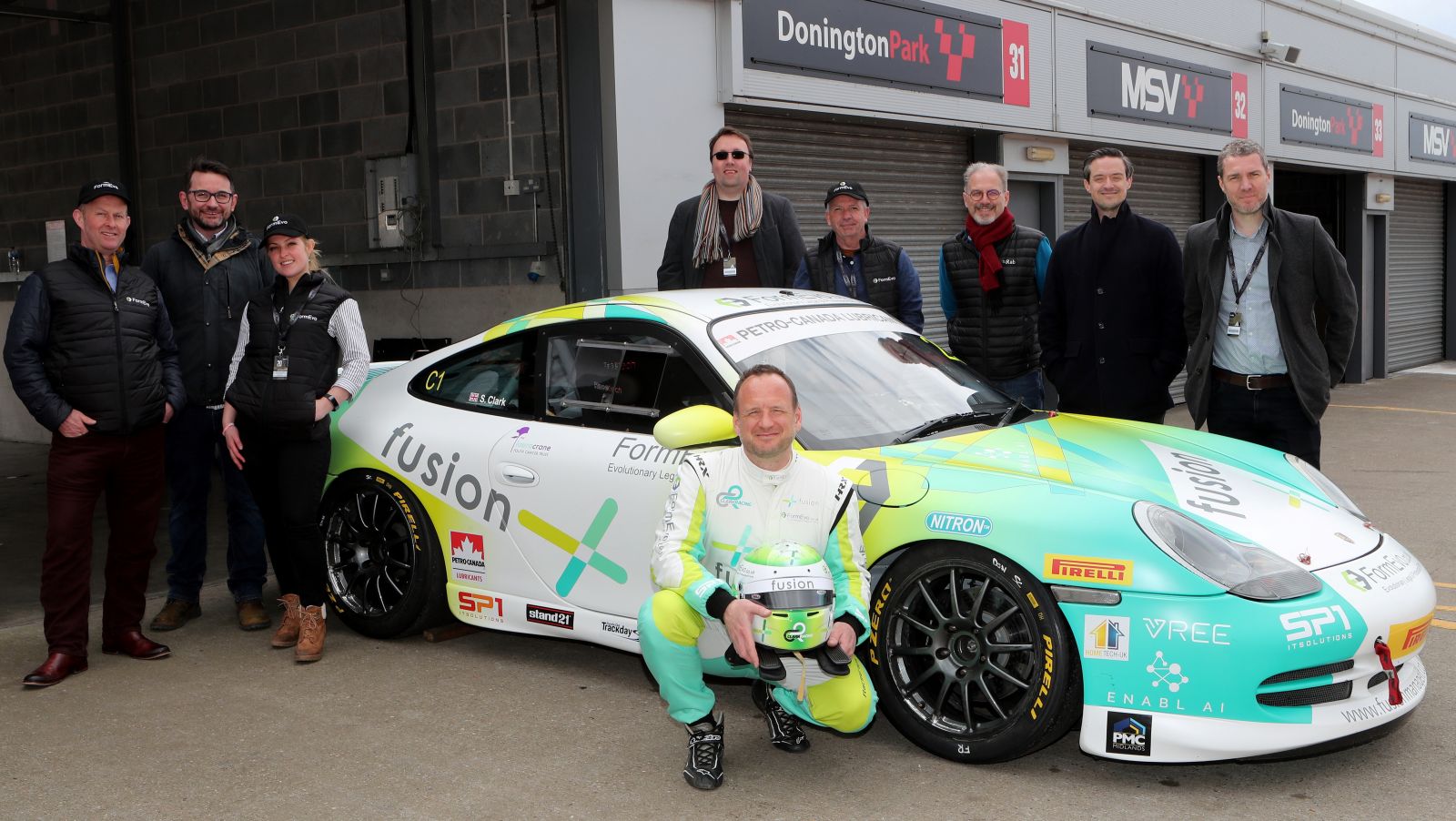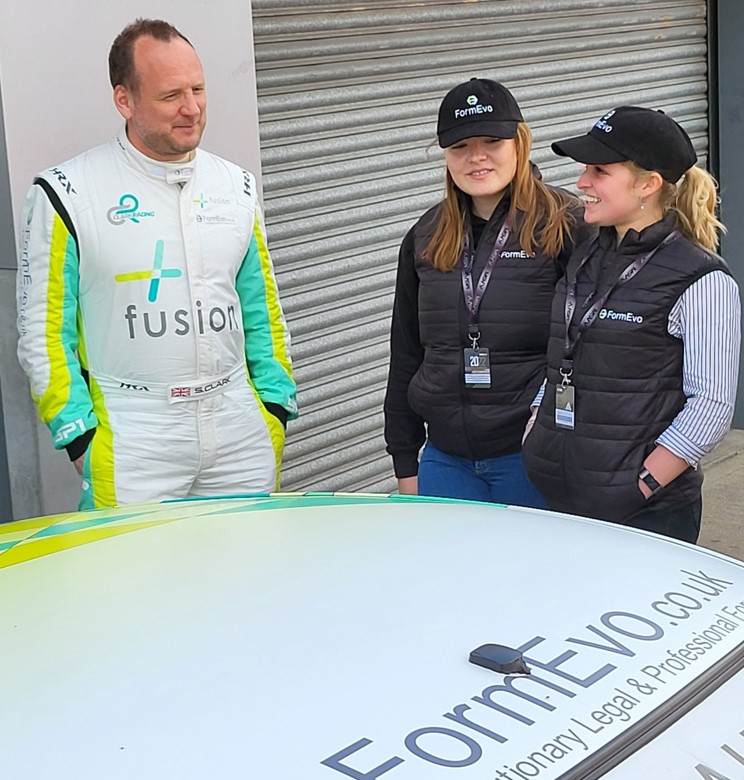 FormEvo are delighted to be a co-sponsor of Simon Clark Racing aka 'FormEvo's Stig' in the Porsche Club Championship in 2022.
The sponsors are led by one of FormEvo's partners, Fusion IT and co-sponsors include, SP1 IT SOLUTIONS, Enabl AI and VREE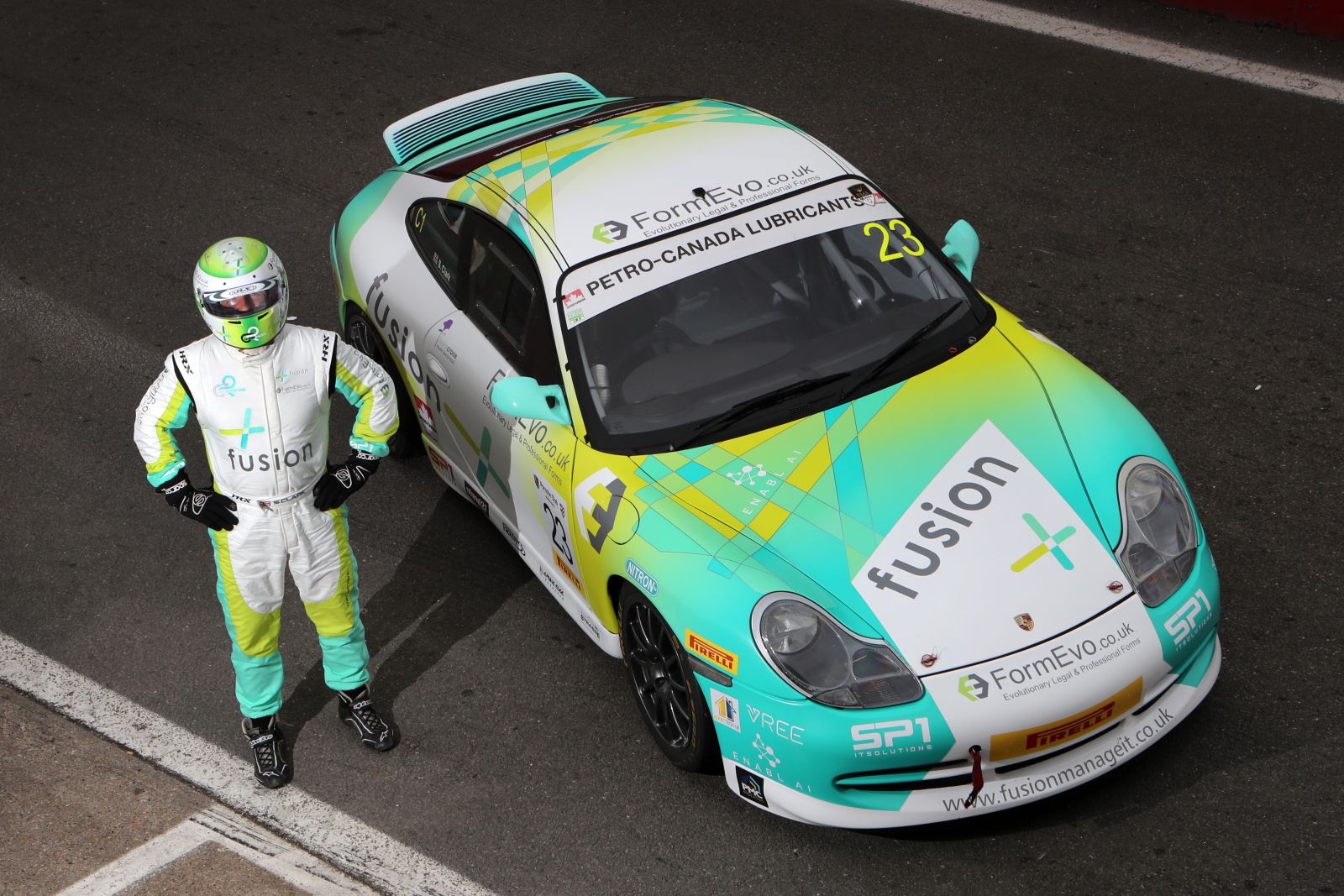 Simon Clark, the reigning champion of the series in 2021, is a familiar face in the legal tech market as he's Client Account Director for Thomson Reuters Elite.
Simon's car, overalls and helmet are all liveried in sleek shades of green and white, with the sponsors' logos plain to see. A really outstanding design, which we're sure has contributed to Simon's car being chosen as the lead car.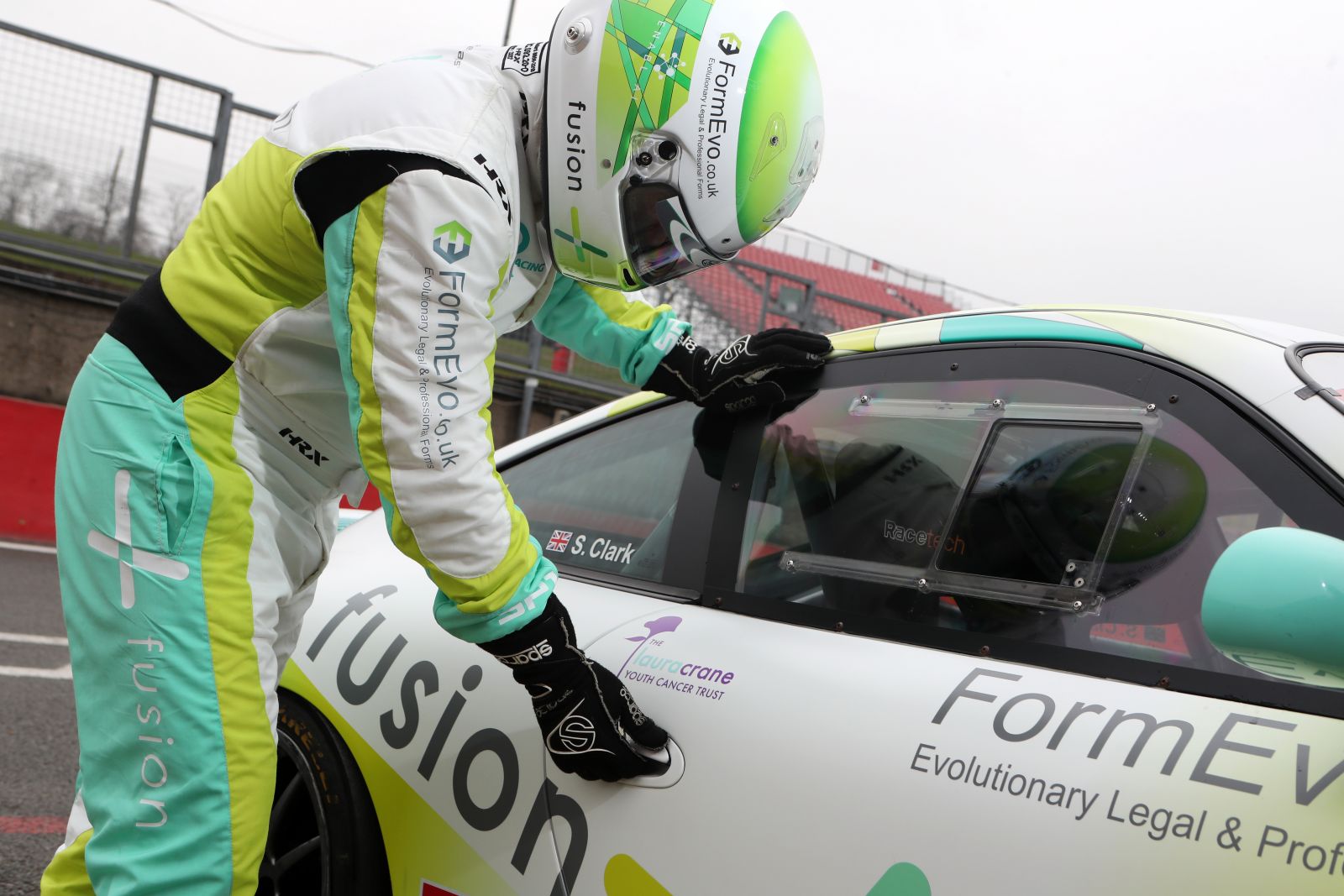 The race dates and locations start and finish with Donington Park and we hope we'll see some of you at one of these:
• Donington Park - 2nd April
• Brands Hatch GP - 30th April
• Snetterton 300 - 18th June
• Oulton Park International - 9th July
• Silverstone GP - 30th July
• Brands Hatch Indy - 17th September
• Donington Park - 29th October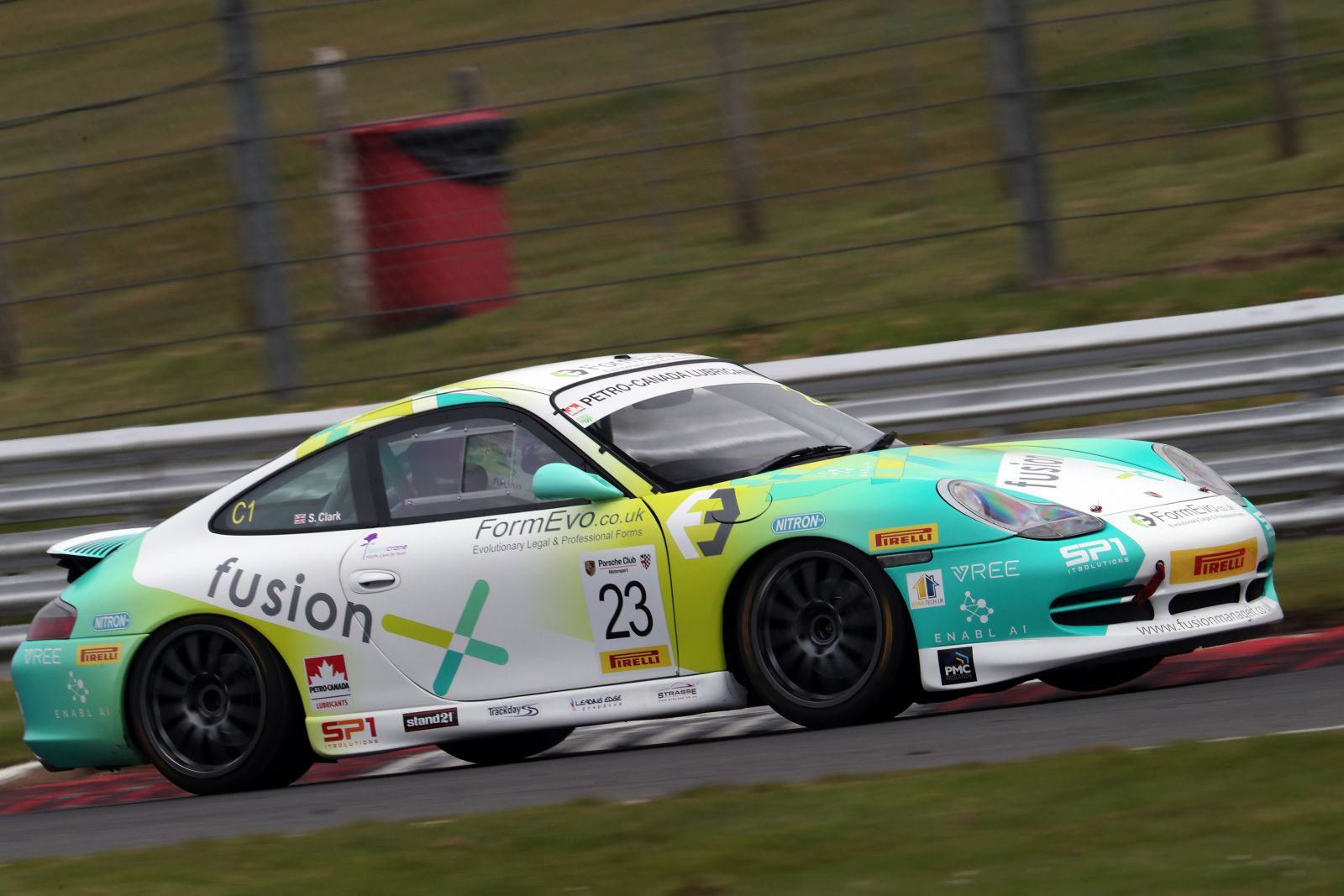 If you'd like to join us there then Follow FormEvo on Linked (https://www.linkedin.com/company/formevolegalforms) and drop us an email (paul@formevo.co.uk) telling us which race and date you'd prefer and why you should go into the hat for the draw.
We look forward to cheering alongside you during the races.