FormEvo Security
We take the security of your data very seriously.
All forms within FormEvo are safely protected behind https.

Our servers are protected by SSL (Secure Sockets Layer). SSL is the standard security technology for establishing an encrypted link between a web server and a browser. The FormEvo SSL encryption certificate has been independently tested and received a Grade A+ rating.



All data is obfuscated by default.

This is a form of data masking which hides the original data with random characters or data.



FormEvo features automatic time-out.

This means you can't leave information on-screen indefinitely, revealing potentially sensitive data.



Attachments that are associated with a form are never stored in FormEvo.

This is for both your and our protection. FormEvo creates a one-time link from your internal data store direct to your form. This results in a secure tunnel for that document to travel with the form when submitted.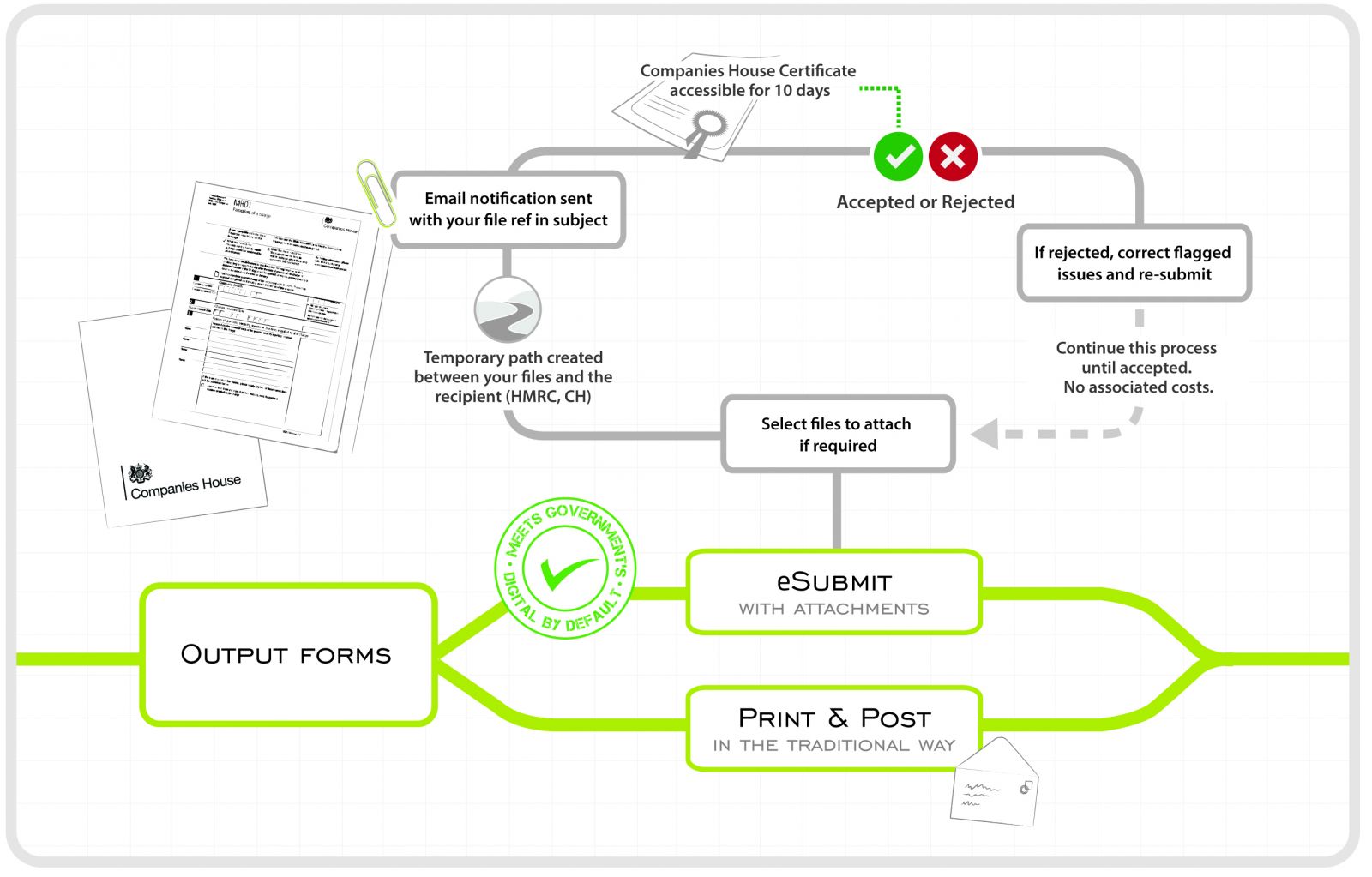 Optional 'peer review' prior to e-submission.

Prior to submitting a form to Companies House, you may want to require a second set of eyes to make sure the data and attachments are correct. Only once the peer reviewer checks the form and signs it off can it be submitted.


We use a Linux operating system instead of Windows.

Linux is considerably less prone to viruses and malware.
We are more than happy to answer further questions as regards security, upon request.