We're Hiring
21st June 2022
We're hiring!
'Onboarding, Support and Opportunities' executive sought for expanding Legal Forms software making significant waves in a traditional pond. Want to know you can make a difference? your views will be welcomed and listened to? then take the lead on an evolving issue/ project – well that's what we encourage. It's what will make you become part of a close-knit experienced team that works from home but surprisingly feels together at the same time.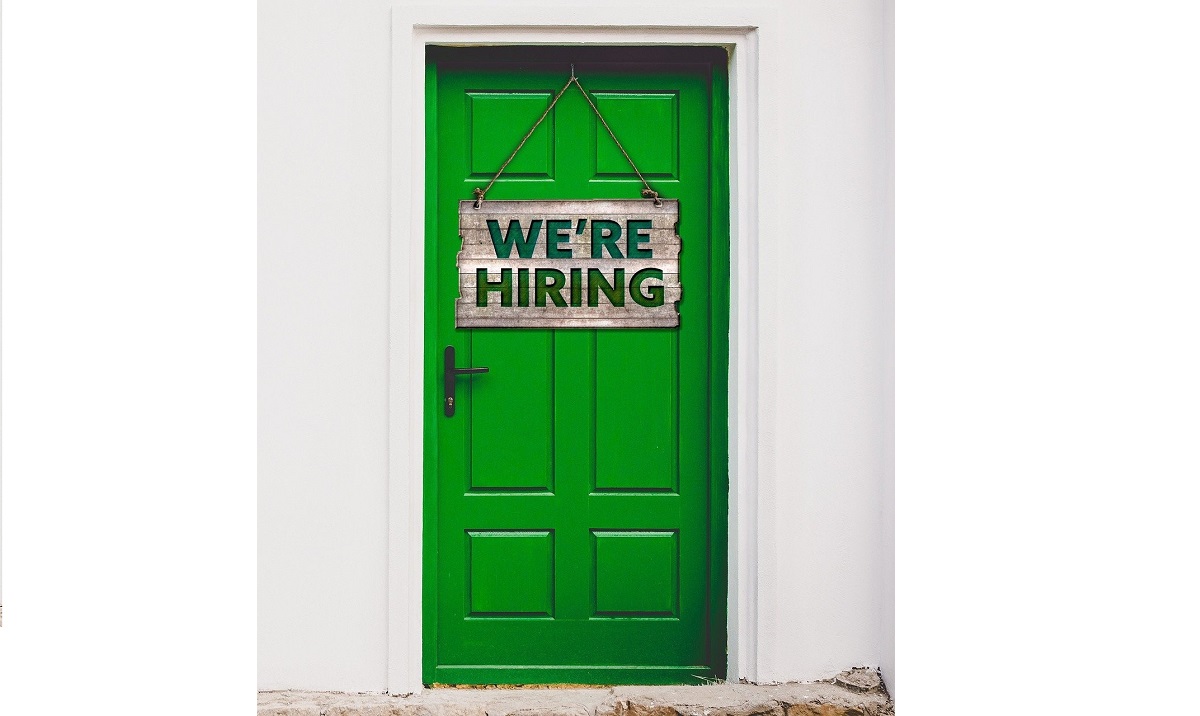 As a Legal market changer, this agile company with its informal team who feel more like a 'family', is looking to expand with the help of an outward going, confident technology-based individual whom is happy to forgo the commute, the office politics, the faceless organisation as a number, to be a 'make a difference person', whose work life balance and lifestyle is embraced.
The business's applications are cutting an exciting new way of delivering traditional based legal content to all size Law firms, from the Magic Circle to the Hot desking Locum.
Influences on the business; being the result of the pandemic work style, the demands of its integrations with other best of breed suppliers in the legal and professional market, and an open collaborative data world. An expertise in legal technology awaits you.
One way to sum up the Role, is like this…. that we hope you can relate to it.
It's your first day at a new job, a little nervous excitement. You know you have a task to do but you aren't sure of where to go, where to put your packed lunch? Let alone how to get started on your task. It's all change, all new and different and you put yourself under pressure to perform, you want to impress like one would expect. It's a bit awkward.
Then a smiley face appears, welcoming you, offering a hand to shake, their name and says 'Hi, we've been looking forward to meeting you, great to have you on board, can I show you around and give you some pointers, so you can get settled in OK? Let me introduce you….'
"What a relief" that's what it's going to feel like for you.
This Role is about making that feeling of 'What a relief', be felt by our new clients, that's what your contact with clients will result in. That's the job.
Make enquiries in the first instance to archie@formevo.co.uk with your CV and an introduction as 'why me' for a full spec.