He only went and WON it, find out more.....
3rd April 2022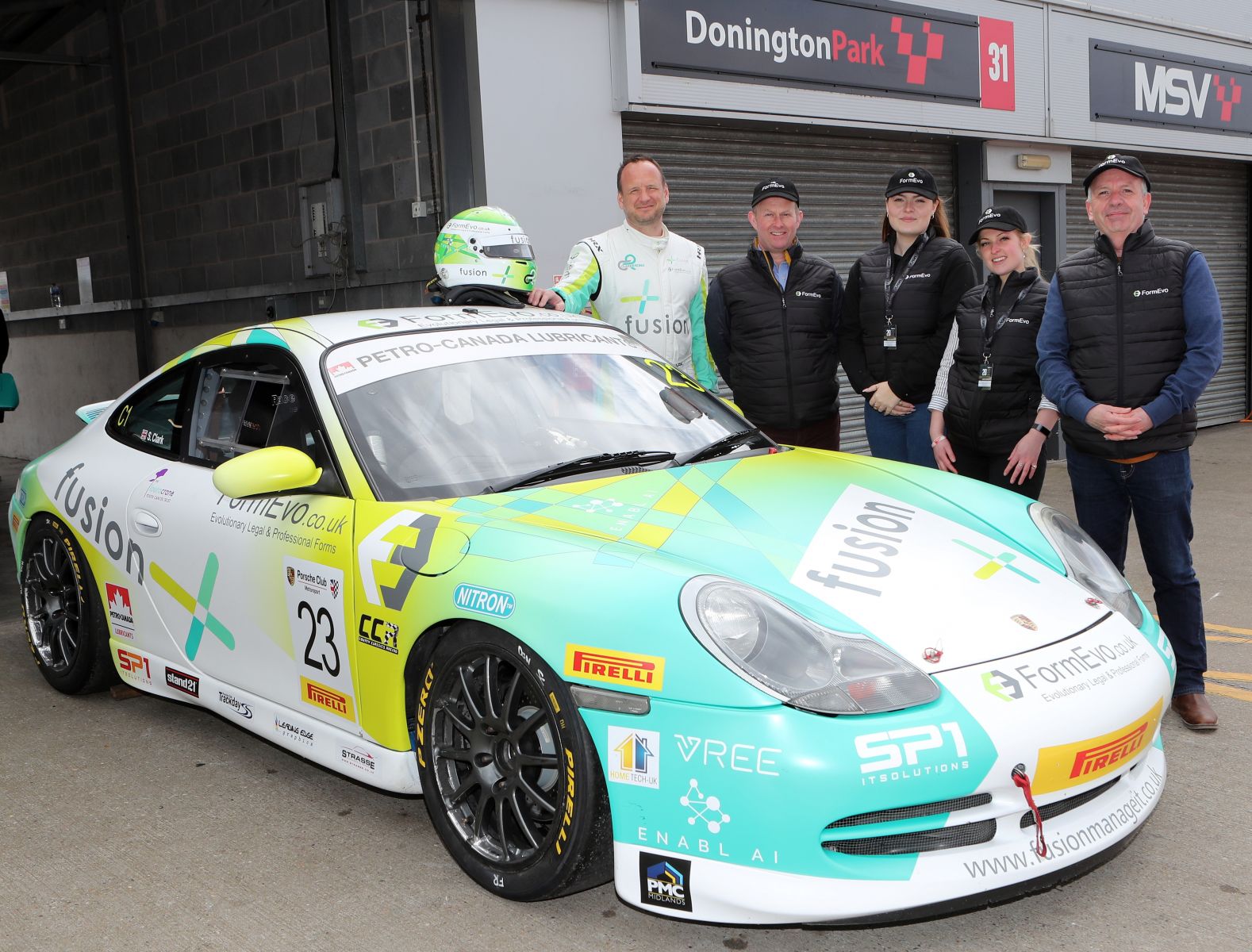 FormEvo's Paul Clyde, Sales director with Archie
Courage MD, Abi and Lara, before Simon Clark only
went and won the 1st Race of the season, well done
Simon. A great introduction to FormEvo as Sponsor, for
what being the Leader of the Legal Forms Race looks
like.

Checkered flag and no one even near, you could say
FormEvo is way out infront of the competition.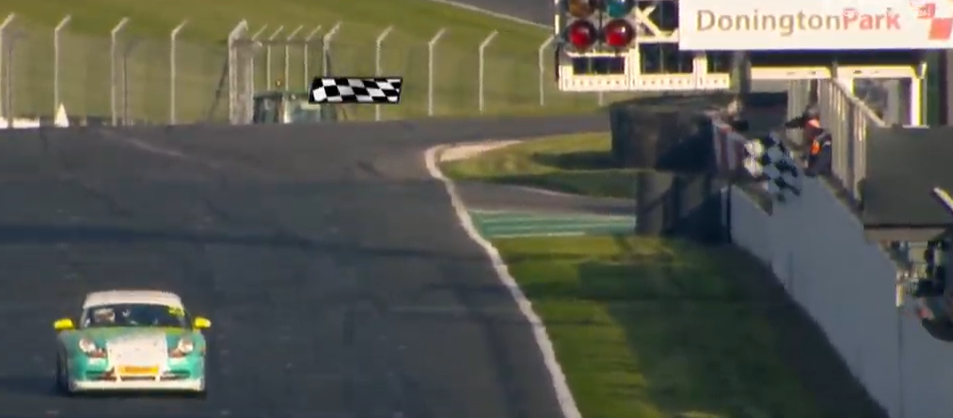 How do you rate your Legal Forms provider?
'old, hasn't evolved for ages, going no where and needs a lot of work?'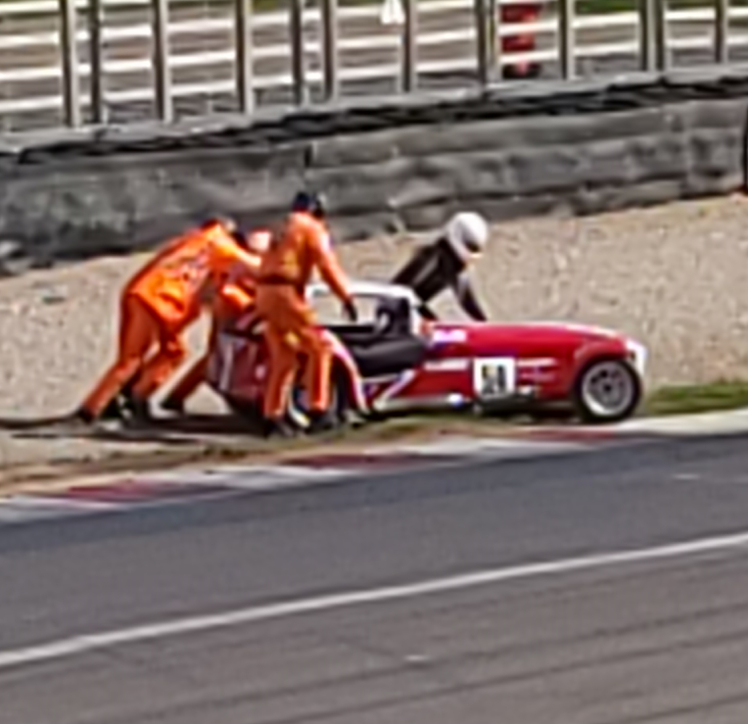 Maybe you would prefer your Legal Forms administration efficiency and effectiveness was more in this league...